Our Ultimate Christmas Guide To…Stocking Fillers
There's only 45 days to go until Christmas, and if you're anything like us, Christmas shopping might be starting to take up a bit more space in your mind. This year, we are putting together our ultimate gift guides, to make your shopping simple and straight forward. We're kicking off our guide with our go-to picks for stocking fillers for your little ones.
It seems, stocking traditions vary from family to family. Some wake with stockings hung over the foot of the bed or from their door and others make it down to the tree and presents, with stocking following on later in the day. In our home, stockings are hung near the tree and get revisited many times throughout Christmas Day. And this is why we love the opportunity for stocking fillers to bring a little big of magic, practicality and surprise.
So here's our list of stocking filler ideas for this year…
The Little Coachhouse Snowman or Tree – These gorgeous little festive additions are the perfect activity for your kids to get involved with on Christmas Day! Add the Papoose Wool Balls and let them flex their fine motor skills.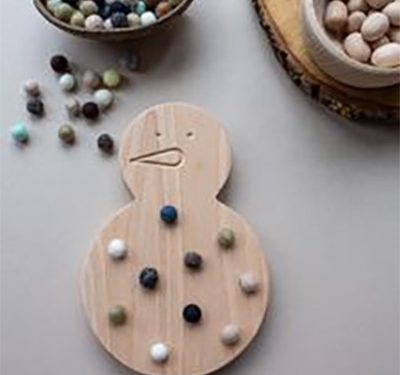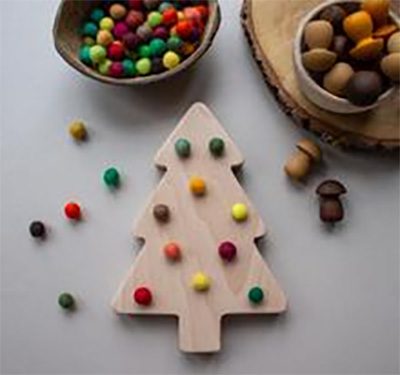 FLATOUT Baby Bears – Soft, cuddly and gorgeously flat, the FLATOUT bear is handmade from 100% Australian sheepskin – famous for its temperature regulating, bacteria repelling and natural fibres – the FLATOUT Bear is a comforter, a snuggle buddy and a lifetime companion for your little. This is the perfect addition for getting cosy on the sofa for Christmas films over the holidays.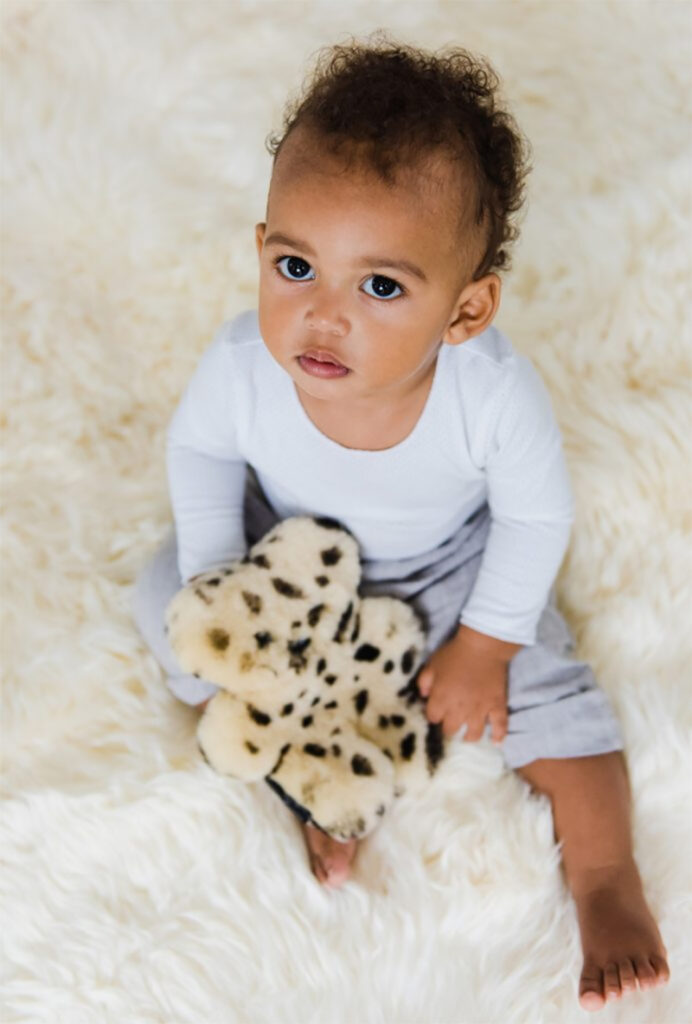 Holdie Folk, Fairies & Magical Creatures – Discover a whole new, magical world with these pocket size friends for your little ones. The perfect size for stocking fillers and a delightful little collection that your children can grow over time.
Binibamba Sheepskin Slippers – Nominated for Luxury Gift Pick by the UK's Evening Standard & Sunday Times Style Magazines these 100% Merino Wool (and leather soled) booties will have your little quite literally feeling as though they're walking on air! It really doesn't get any more Christmasy!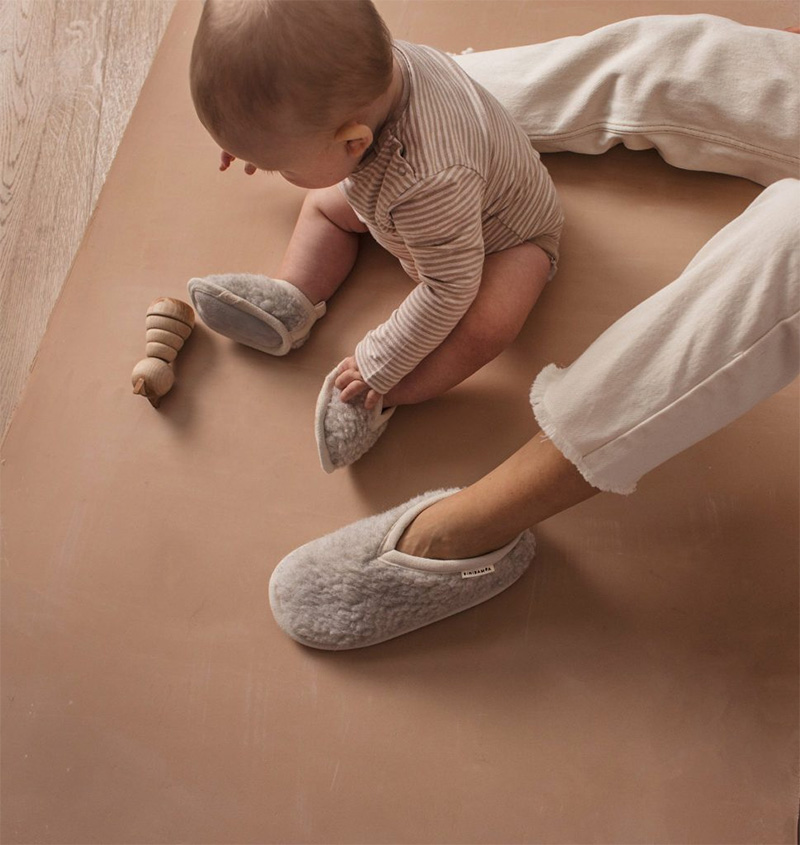 Maileg – A little world of make believe to grow with your littles. Don't miss out on the Christmas themed family members to start or add to your collection.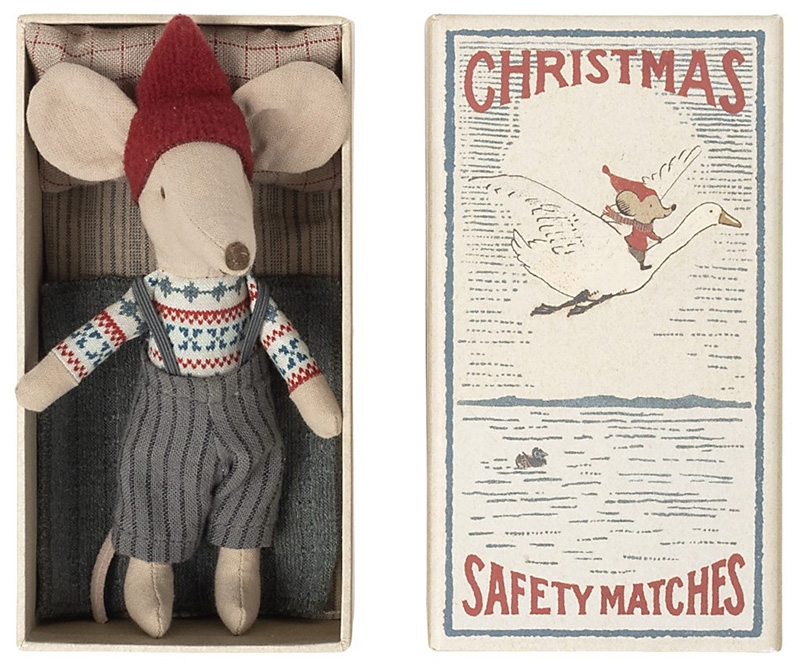 Spinning Tops – The perfect retro toy for any stocking. Play the day away and take turns to see who can make their tops spin the longest.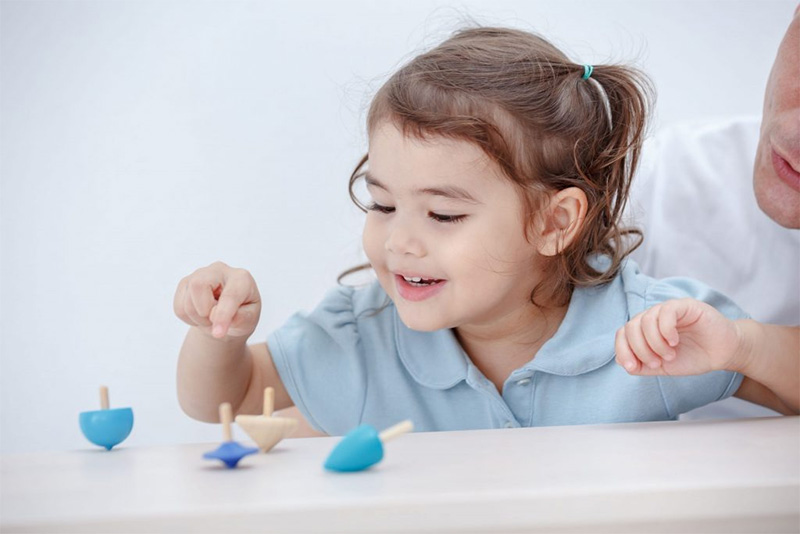 Submarine Bath Toy – A beautiful addition to bath time. Submerge the wooden submarines in the water and squirt them out – bath toys are always a winner!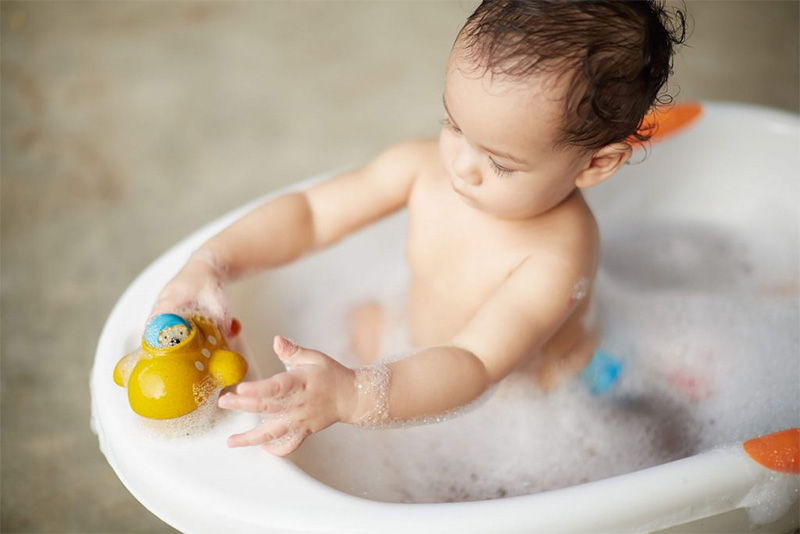 Tree Teether – If you have a teeny, tiny one at home…this stocking filler is ideal. Let them chew the day away in true teething style.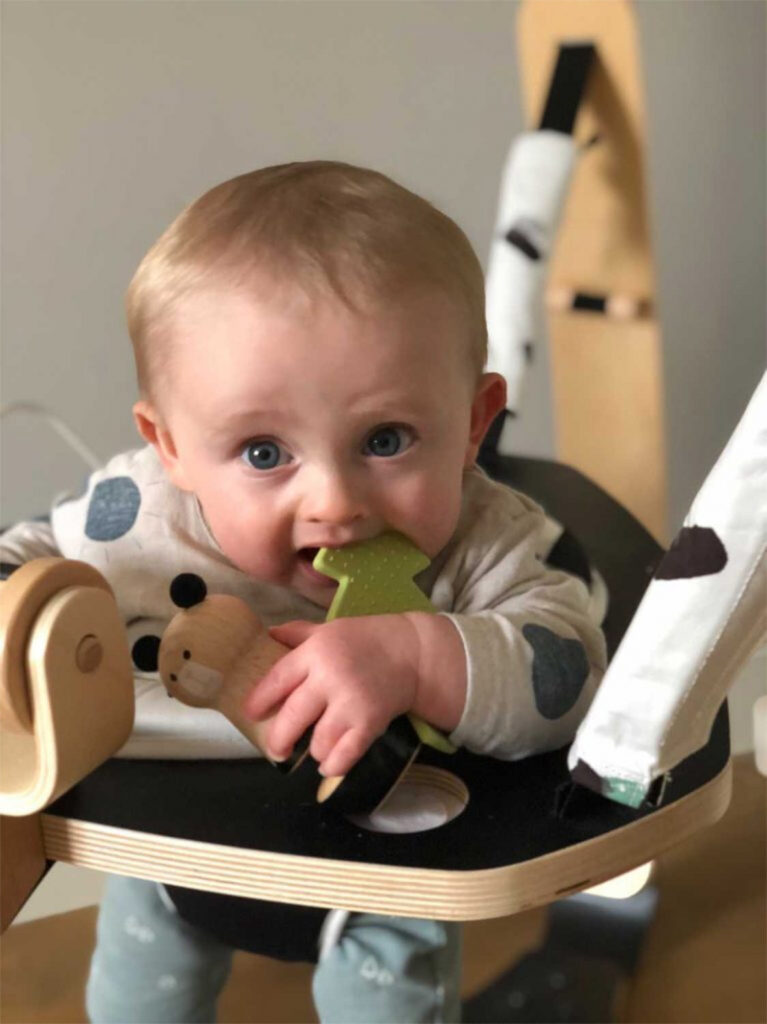 Our Christmas Shop is now live! Visit our Stocking Fillers section for all inspiration and easy shopping!
Happy Christmas Shopping!