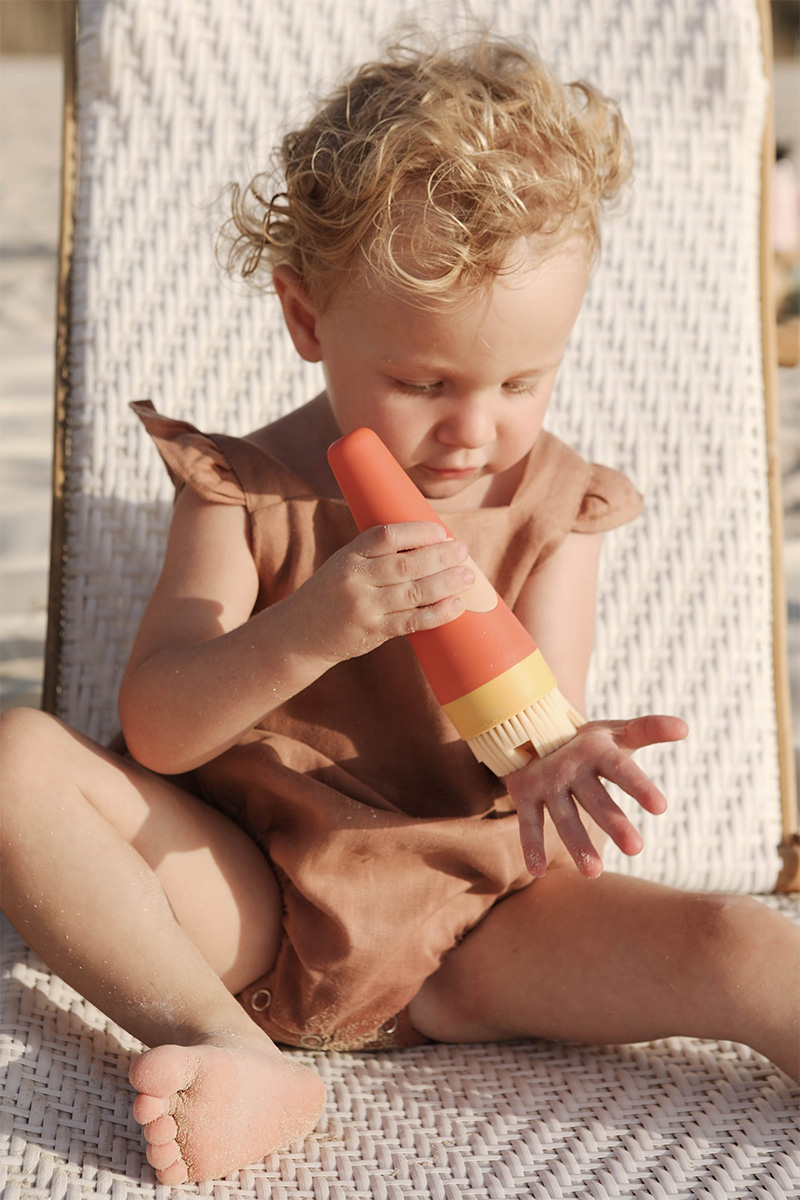 Savvisand – the must have family beach gadget!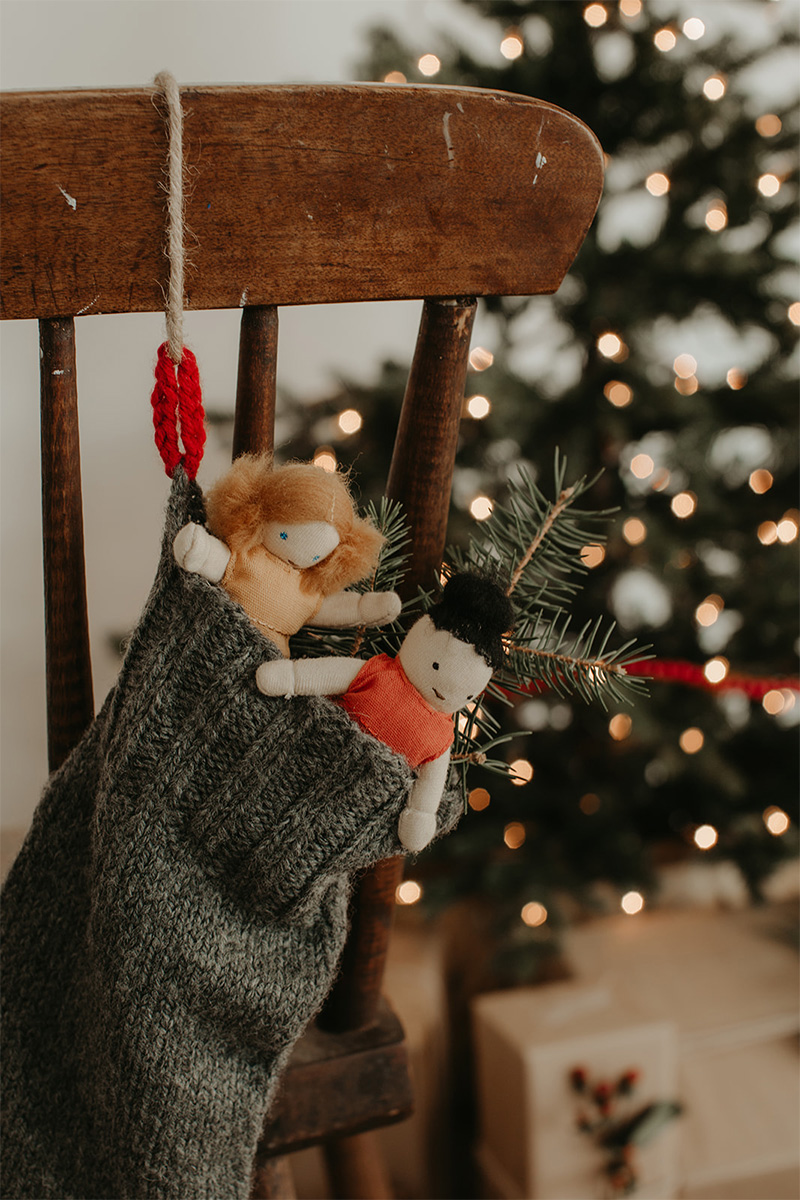 This year, we are putting together our ultimate gift guides, to make your Christmas shopping simple and straight forward….starting with Stocking Fillers.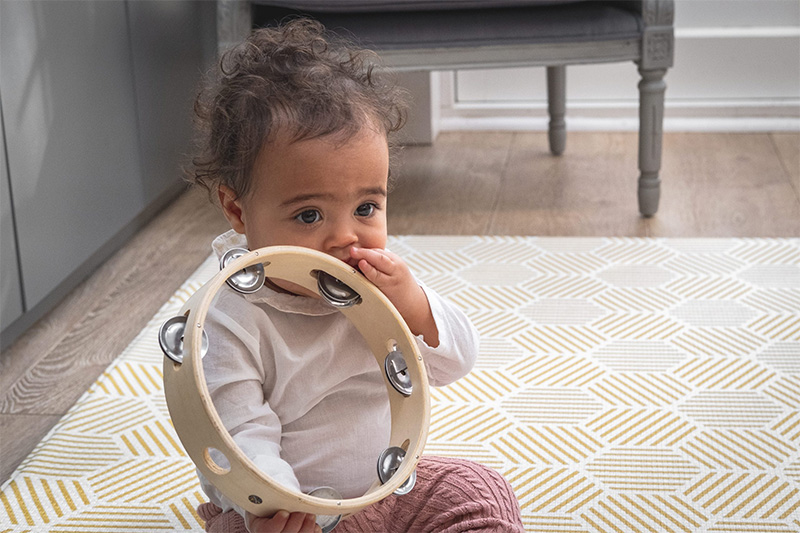 Is a playmat really a baby essential? Here's my reasons why I consider it a must have and couldn't parent with out one…..