Eid is nearly here and we know many of you will be looking for the perfect gifts for family and friends. We've put together our own one-stop-shop guide for all things fashion and gifting. Whether looking for a special gift for a little one, something unique for a family member or fashion for your daughter…this is the place for you.
The Eid Gift Guide
Fashion –
Dresses by Bob & Blossom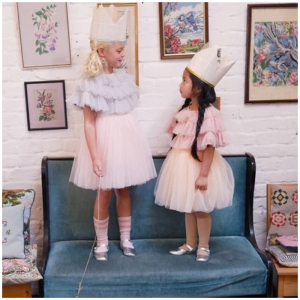 A soft cotton body, with a simple tulle skirt, this stylish occasion dress is the perfect choice for any upcoming party. It's available in ten colours and can be beautifully paired with a Bob & Blossom Cape. Shop these dresses here.
Hair Accessories by Mimi & Lula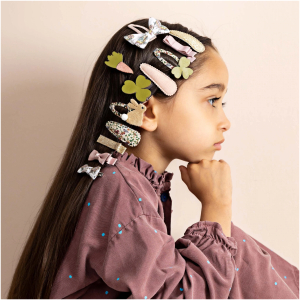 One our newest additions, Mimi & Lula's stylish kids accessories bring all the sparkle and shine to any ensemble and are party perfect. Explore the range here.
Gifts For A Little One –
Dolls & Accessories by Olli Ella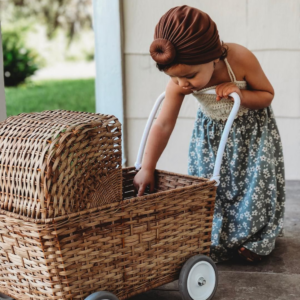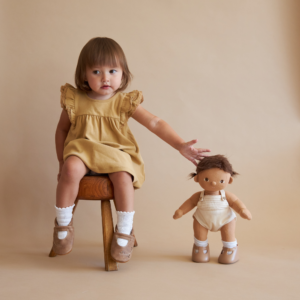 For a beautiful heirloom gift that can be both played with and cherished for years to come, we have always loved Dinkum Dolls, the Strolley and the entire range of accessories by Olli Ella. Dinkum Dolls are posable, with arms, legs and a head that moves – they can also sit and even stand when wearing their shoes. And they are made from the softest, snuggliest cotton outer…perfect for playing, cuddling and going to sleep alongside. Shop all things dolls here.
A New Spin On Mummy & Me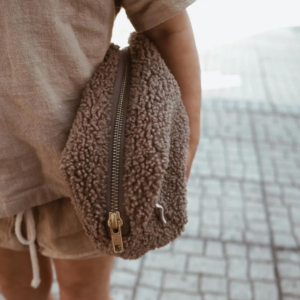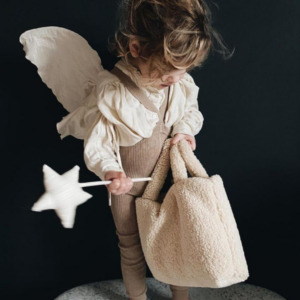 Studio Noos has become a very fast favourite for us! Their iconic teddy collection includes the Mom Bag, Changing Mat, Washbag, Mini Handbag and Mini Backpack. It brings mummy & me to a whole new level. Gift Studio Noos.
Gifts For Your Mum, Sister Or Friend –
Essential Oil Diffuser By Appellation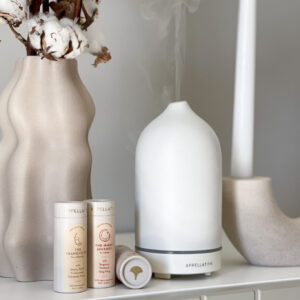 A thoughtful choice, we love the Oil Diffuser and Essential Oils created by local business, Appellation. Formulated on the principles of perfumery, aromatherapy and aromachology, Appellation create naturally fragrant products that influence mood, emotion and that can restore a sense of calm and wellbeing. Gift a bit of self-care with Appellation.
Journals By Write To Me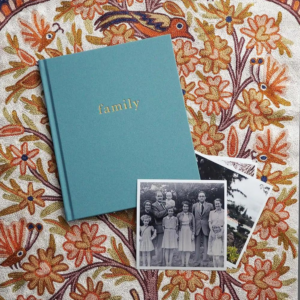 Meaningful and sentimental gifts are always a winner in our books. The Write To Me range has created the most beautiful range of journals – everything from family to baby and even one all about raising our little ones. Explore Write To Me here.
Have a browse of all things gifting here.
To ensure your Eid gift selections are delivered in time, be sure to place your last orders by the cut-off dates below…
Dubai – 2pm on Friday the 29th
Rest of UAE – 12pm on Thursday the 28th
Wishing everyone a happy, healthy Eid Mubarak!