The weather is simply gorgeous, and as we all know…it won't stay this way for long. If you're anything like us, you are taking advantage of every moment you get to spend outside. We have added some of the loveliest outdoors products lately, so here are our top picks for everyday essentials for life outside…
THE WONDER WAGON BY OLLI ELLA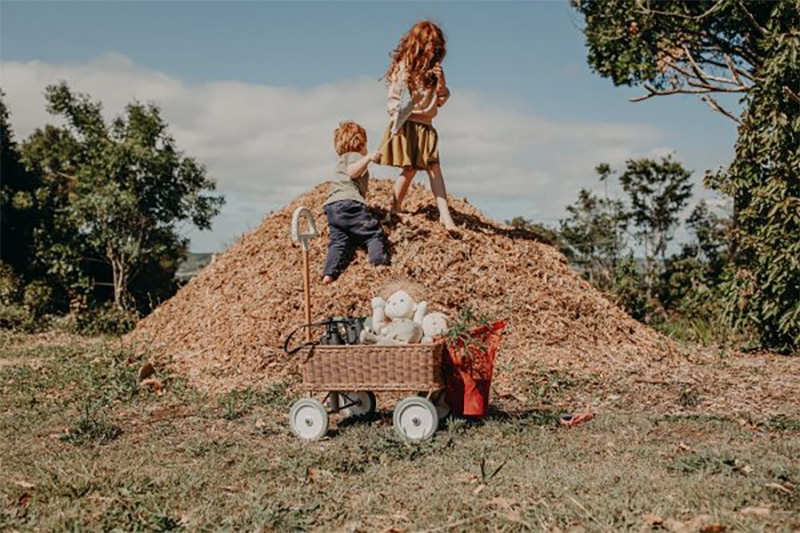 Olli Ella's new kid on the block, we can't get enough of The Wonder Wagon. Charming and practical all in one (which you know we love), pile everything in and head off on a great big adventure. This wagon is a great hold all for day trips but equally nicely placed in the house and a brilliant little accessory for nature walks or time outside in the garden.
Sunkiss Mineral Sunscreen Range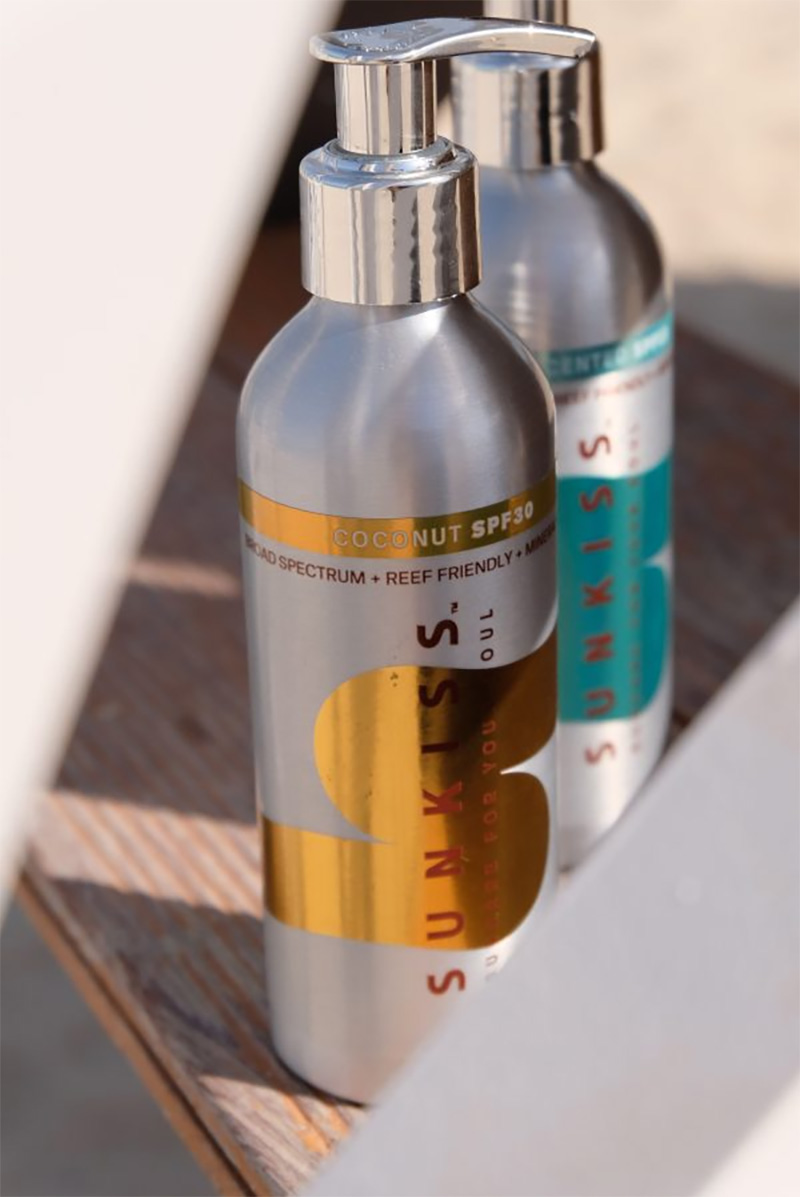 We've looked for a very long time and finding Sunkiss has been the the answer to our sun care prayers. Their range ticks every single box – non-toxic, cruelty free, locally made, vegan AND environmentally safe.
Sunkiss even goes the extra mile and is not only reef safe but environmentally friendly ditching the plastic and arriving in recyclable, reusable and REFILLABLE aluminium bottles. We now carry a selection for juniors, men, aftersun and oil.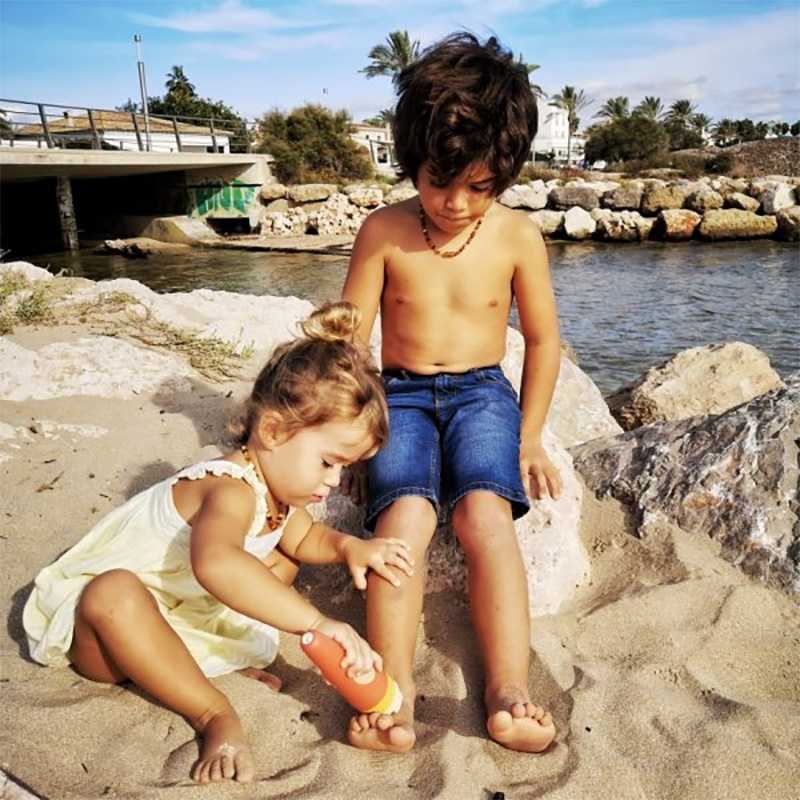 This is one that we just simply never leave the house without. It has become a firm favourite for us and so many others and it's no surprise why. Enjoy the beach or desert and know that you are not going to be piling a load of sandy kids (and grown ups) back into your car or trailing loads of sand through your house. Oh, and it also doubles up as an insect repellent….honestly, does it get any better?
This very intelligently designed brush fits perfectly between the smallest of fingers & toes, gently & efficiently removing wet & scratchy sand. Fill the pocket size applicator with the 100% Natural, plant & mineral based formula which soothes beach skin, reduces irritation and keeps insects away with just a few gentle strokes of the smart technology brush.
Grab this one here.
EXCLUSIVE VERONA TOWEL BY DESERT TOTES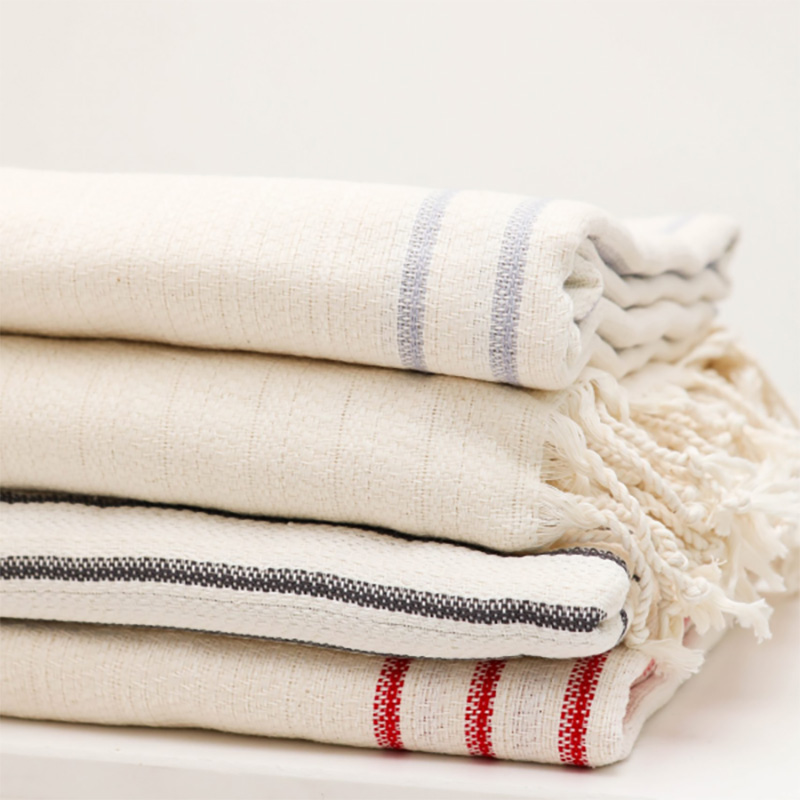 This EXCLUSIVE to Harri & Eve Collection from Dubai's much loved Desert Totes brings you the well known and loved luxury of soft and absorbent towels alongside a simple, timeless, neutral and elegant design.
Four colours to choose from and a stylish and super useful item for each member of the family.
Explore these here.
SUNNYLIFE OUTDOORS ACCESSORIES
We recently added the Sunnylife range and it seems you all love their products as much as we do! We are down to their Travel Lounger in gorgeous Nouveau Bleu stripes, their brilliant Travel 4-In-A-Row and their Shark Dive Buddies. We love the quirkiness of their range but are fully in love with how quickly these seemingly 'cute and nice to have' items become absolute must haves. Perfect for pool & beach days, desert trips and picnics!
Check out the range here.
Head back to our blog section to read a bit more on the Savvisand (and exactly what it does) and why it pays to choose mineral sun care products.
We hope your season outdoors is everything and more….see you on the beach!