Shopping Small and Locally for Christmas 2021
We all know there are many benefits to shopping small and supporting the many wonderful small businesses – and often fellow Mama's and creatives – right on our doorstep but I wanted to put out this note to explain why it is particularly key for us all to support small businesses for the festive season ahead of us, and for the remainder of 2021.
Small businesses have been hit very hard in 2021 – more so than in 2020 when we were in strict lockdowns and the height of COVID restrictions.
I would go so far as to say that sadly, without good local support for the rest of this year there may be a number of businesses forced to close their doors.
In a nutshell, here's why business is tricky and why we should be extra mindful of supporting local wherever we can:
Supply chains are in a mess.
Lockdowns, smaller workforces, Suez canal blockages, a global shortage of shipping containers, increased air and sea freight costs, longer shipping times, fewer planes in the sky and many more factors – all play a very significant role in the difficulty manufacturers, brands and local businesses – like myself, currently face in getting the products you love here – ready for you to purchase. 
I hope that by sharing this overview of the current supply chain problems we can all be sympathetic and supportive of our favourite businesses.
I am sure I speak on behalf of, not just myself, but other business owners too when I say there really is nothing worse than having to notify your customers a shipment has been delayed, or that prices are being increased. 
These are both situations that are very much happening and very much a result of today's supply chain issues.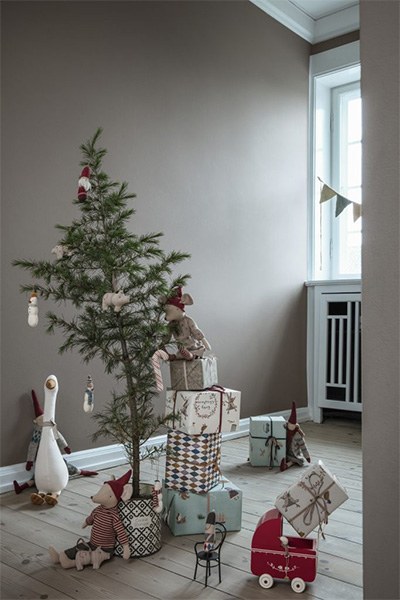 It isn't all doom and gloom though – our shipping agents OL Dubai are optimistic we should see supply chain issues ease up in the new year. This is welcome news that I, along with many other small businesses, have waited to hear for quite some time!
Here are a few tips I have to help you – and small businesses navigate the coming months:
Shop small and support local wherever you can
Don't wait to buy something if it's available – it might not be restocked soon, despite a business owner's best efforts
Tell your friends, family and everyone you know about a small business that you love and have had a great experience with
Here are some of my favourite local businesses.
If you're looking to shop more local…. this is a great place to start!
Happy Shopping xx
@natura.tribe – for the littlest people in your home. All natural playdough, stencils, sensory kits and a whole lot of lovely!
@francescalouise.me – if you're looking to get some frame worthy professional family shots – Franki is your girl!
@deserttotes – versatile bags and beach towels because our best season is ahead and who doesn't need pretty bags and towels for their beach trips?
@Florette.ae – not only will you find the prettiest blooms ever but they have a wonderful selection of books and they host the most wonderful wreath making classes around Christmas time too!