Totter & Tumble Playmat Swatch Service
I apologise for bringing you the most stunning selection of stylish playmats and making the decision to choose just one incredibly hard!
If you are struggling to choose the playmat design that best works for your space you will be pleased to hear that we are offering a playmat Swatch Service.
A first of it's kind to-your-door delivery service designed to make choosing your perfect playmat that little bit easier!
How awesome is this I hear you say. We really have tried to think of it all, and cover everything you might need!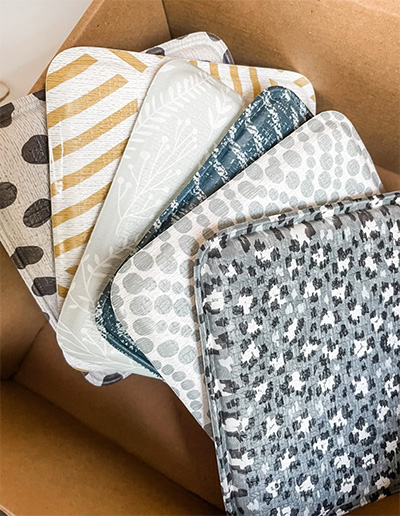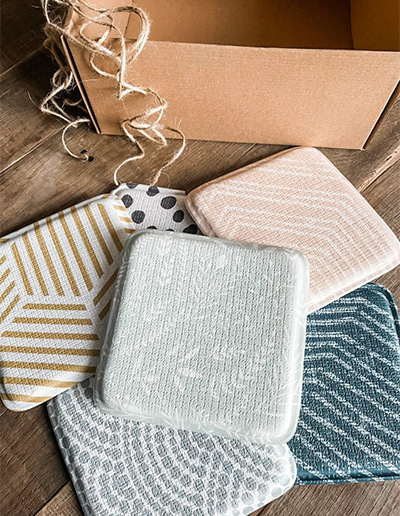 Here's how it works:
Add the playmat swatch designs you'd like to see to your basket and checkout paying AED 18 each for them
We'll ship the playmat swatches to your chosen address
Choose which design you love most – and go back to Eco Souk to place your order
Book your swatch return online (here) and pack them back into their box
Once returned we will refund you AED 15 for each swatch
Easy Peasy – and the only service of its kind in the region.
Happy sampling, shopping and Totter + Tumbling!
Click here to order your swatches.