Looking for some last-minute stocking fillers?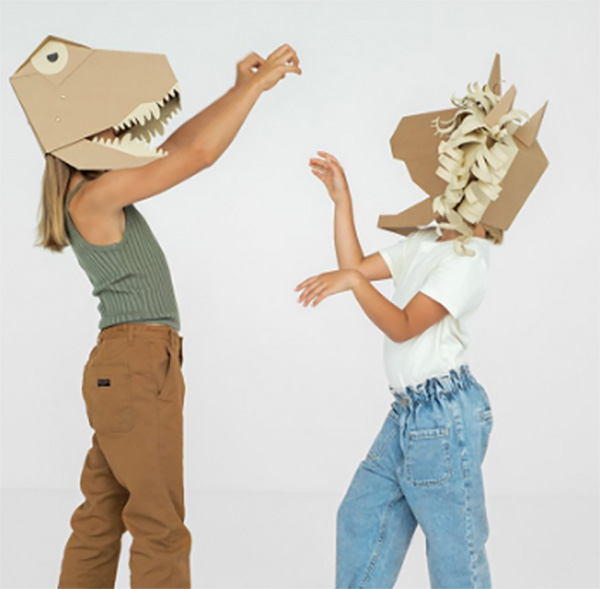 With under two weeks left till Christmas, it's all go-go-go on the present front!
And while many of us have stocked up on gifts early this year, many are still looking for the perfect presents for their little ones.
Although finding the perfect stocking fillers that your kids will love is super important, have you ever paused to think about the sustainability of the products you buy?
The key message we would love everyone to follow this year is to think about what you buy is made of. Our littles get many gifts over the festive season so try and avoid the plastic aisles as much as possible. Instead opt for wood or presents made out of recycled materials, so you can give back to our planet while you shop. When you buy more sustainable products there is less waste during manufacturing and the toys last longer, meaning fewer broken parts and more years to enjoy playing with them.
Here we look at some of the best stocking fillers and small gifts we have come across this year.
Koko Cardboard is our latest arrival in the Eco Souk family! Made from 100% recycled materials, these cardboard DIY creations bring out your kids' creativity, patience, thought process and innovative thinking. Favourites in our family are the DIY astronaut, T-rex, rainbow and unicorn costume!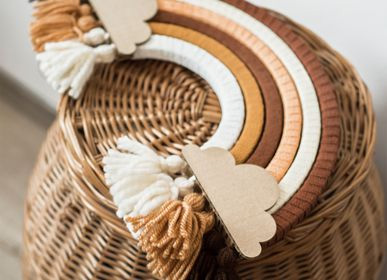 The Happy Wire Company make gorgeous knitted wire art from 100% cotton. Whether you're looking for your little one's name or some inspirational words or messages for their bedroom wall, these gorgeous items are so unique and will last a lifetime! Plus, they're a small business so we know how each sale makes their hearts flutter, just like ours do when we receive new orders!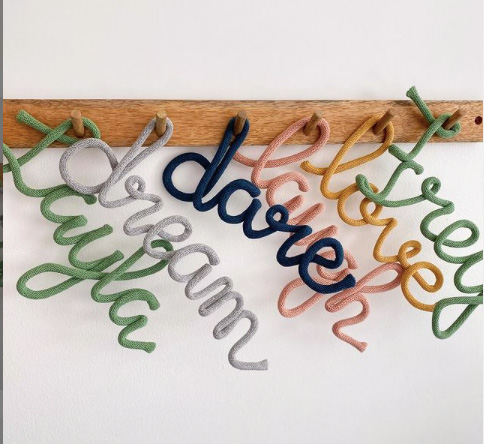 The Good Karma Co is our go-to place for soy candles and beeswax wraps, the perfect stocking filler for older children or small gift for loved ones. Dedicated to eco-friendly products and practices, these guys are so inspirational and always give such good advice on how to be more eco-friendly in your everyday life!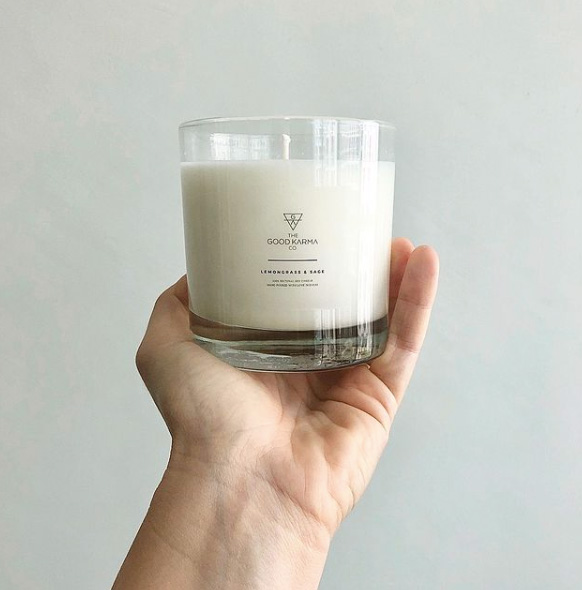 Sadly, the majority of wrapping paper isn't recyclable, and so we will waste so much of it over the Christmas period. Whether you wrap presents that go in your stockings or just need help making all of your gifts look more instagrammable, the team at Mr. Blue Fish Co offer gorgeous gift wrapping – all in a sustainable way!
What are your go to places for stocking fillers or small gifts? We would love to hear!