6 ways to use your new Gathre mat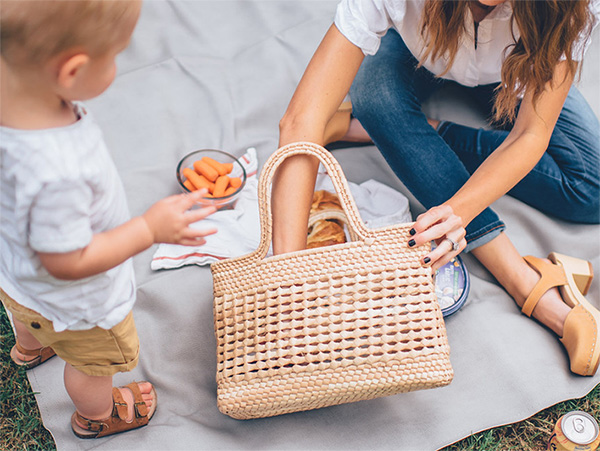 The gorgeous Gathre is our latest brand arrival and we are so excited to bring these amazing products to our Eco Souk families! We're in love with the vegan leather mats, not just because they are stunning to look at and soft to touch, but also because they're so versatile and durable!
Available in different sizes and designs, the Gathre mats can be used in all manners of ways. They're eco-friendly, using vegan leather, water resistant, and non-toxic.
Here we look at our 6 favourites uses.
The micro version of the Gathre mat makes the perfect changing mat for your little bubba. The vegan leather makes them super soft and thin, easy to quickly fold down and put away in your bag. They're also waterproof and easy to wipe clean, which is the number one thing you need when you're looking for a changing mat!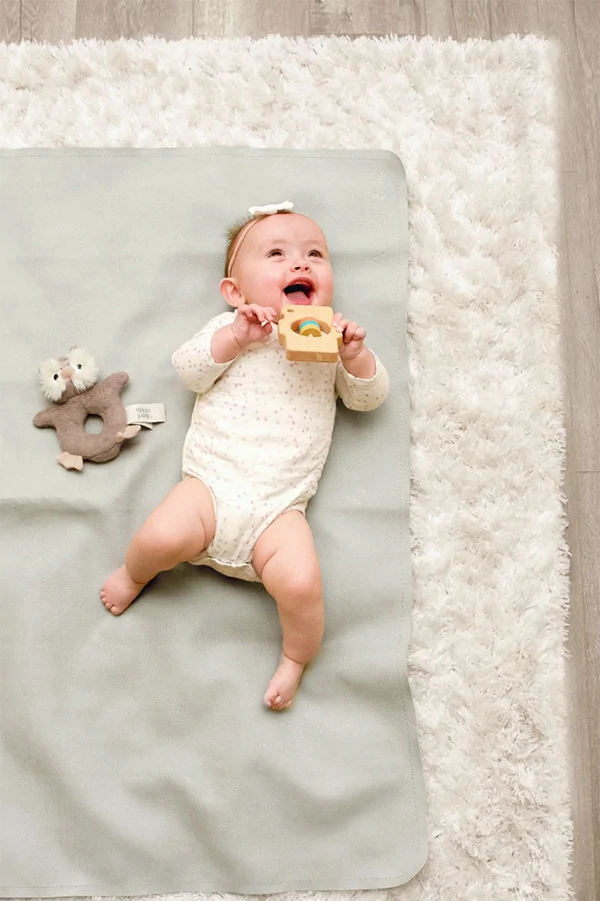 Many families use the micro size mats as placemats for at home or when out in restaurants or friends' houses. Again, the super sleek and easy-to-store design means they can be carried in any handbag and quickly wiped clean after any food spillages – and let's face it, our kids always have spills! They're also great for under-the-highchairs placemats to catch all the falling food – unless you have a little dog like us to gobble up all the food!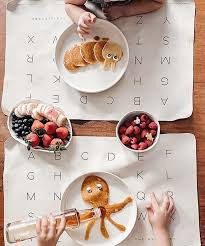 One of my favourite uses is as a beach mat – something we will be using lots in the upcoming Dubai winter. Not only is the size perfect for covering a good area of the sand, but it also means you won't have to contend with a wet towel that's full of sand! Just simply shake these mats and all the sand automatically slides off the leather! They're also super durable so can be used endlessly and won't age like a beach towel would.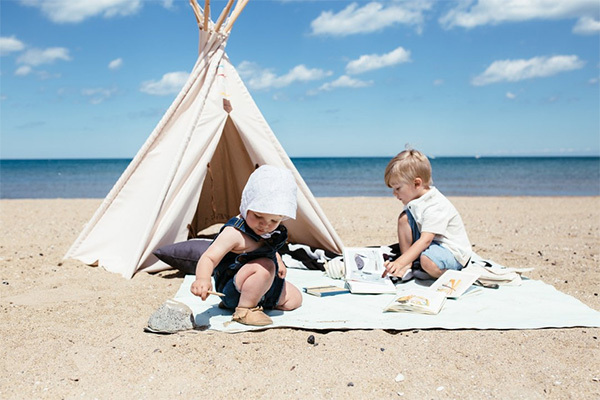 Have you ever set up a lovely picnic in the park for one of the kids to knock over their juice and ruin the whole blanket? Well, the Gathre mat takes away this pain, being so easy-to-wipe. You also can't stain the leather so don't worry about spilling any dark coloured food or drink!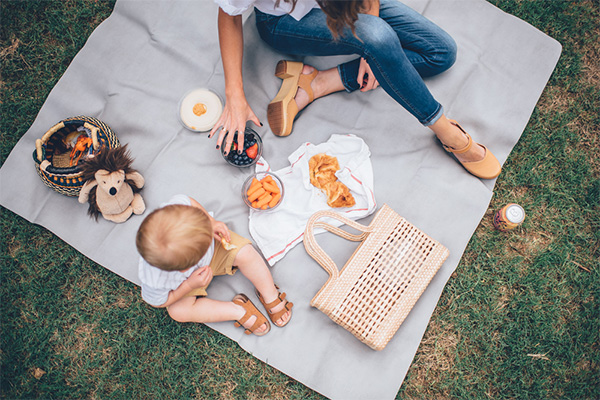 Another great way of using the Gathre mat is for playtime activities. I love that it's so easy to lie flat and then pack up again, so you can quickly move it between rooms or the garden to suit where your kids are playing. You can use it for everything from arts and crafts to making recipes! I have also used ours as a yoga mat in the garden, which was great because the leather has a natural anti-slip element to it.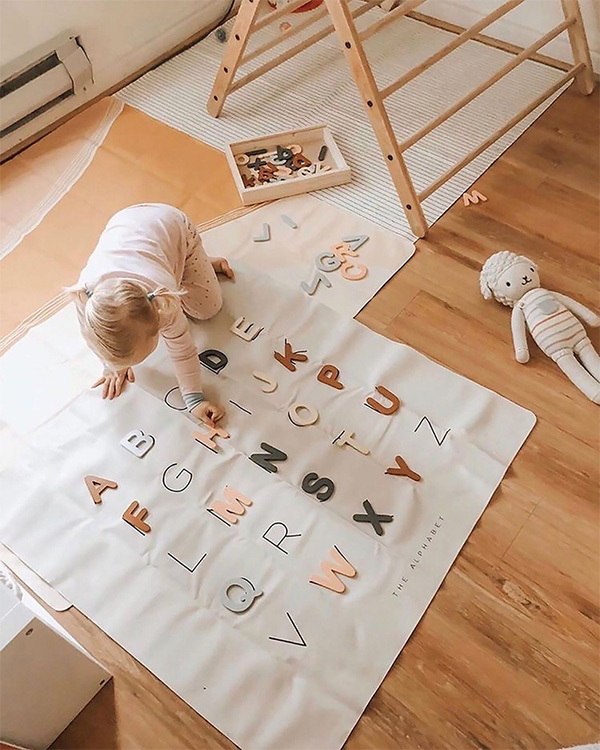 Display artwork for the wall
The designs of the mats are so gorgeous that they also make a gorgeous wall hanging! My favourites are the large world map or the rainbow – both of which would work in any playroom, nursery or kid's room. You also don't have to worry about the colours fading in the strong Dubai sunlight coming through the windows, as the leather ages better than other artwork on canvas or paper.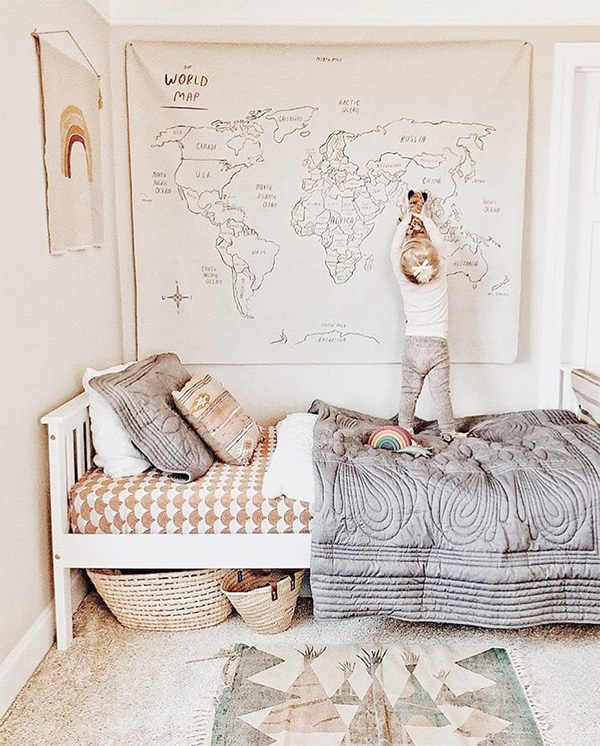 How are you planning on using your Gathre mat? We would love to add even more uses to our list so let us know your plans!